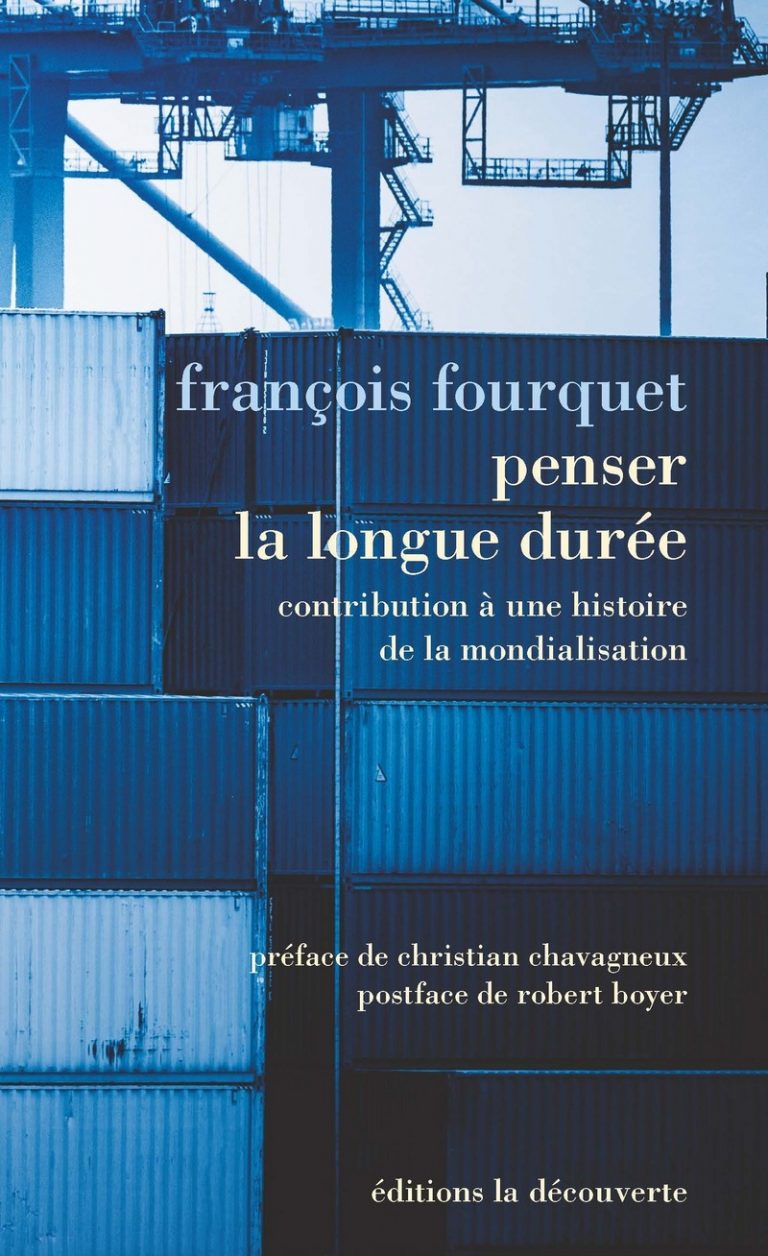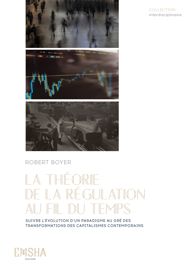 Suivre l'évolution d'un paradigme au gré des transformations des capitalismes contemporains, R. Boyer (dir), Avril 2018, Editions des maisons des sciences de l'homme associées, Collection interdisciplinaire EMSHA , La Plaine Saint Denis.
This book presents the reader with an insight into the intellectual trajectory of a group of researchers who have sought to shed light on certain questions related to research on economics and society according to the approaches developed by the Theory of Regulation. through a permanent back and forth between the teachings and predictions of the conceptual framework developed to account for the rupture of the glorious Thirties and the reality of the evolutions observed since then.
The peculiarity of this book is to show the adjustment of this paradigm from year to year until the contemporary period. In a way, he proposes to visit the laboratory from which came the numerous publications derived from the Theory of Regulation.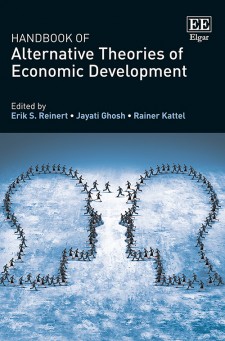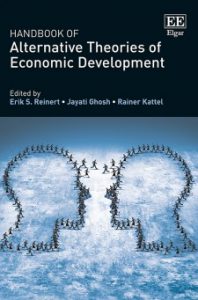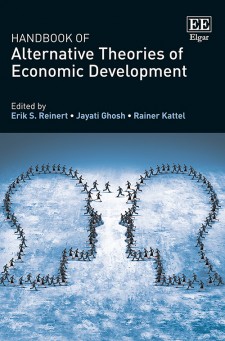 in : Handbook of Alternative theories of economic development Edited by Erik S. Reinert, Jayati Ghosh, Rainer Kattel, Elgar Editors, 2017, chapter 20, p. 352-385.
The Handbook of Alternative Theories of Economic Development explores the theories and approaches which, over a prolonged period of time, have existed as viable alternatives to today's mainstream and neo-classical tenets. With a total of more than 40 specially commissioned chapters, written by the foremost authorities in their respective fields, this volume represents a landmark in the field of economic development. It elucidates the richness of the alternative and sometimes misunderstood ideas which, in different historical contexts, have proved to be vital to the improvement of the human condition.